Looking to sell or buy property in Singapore? My name is Deborah Tan, I'm here to help you on your journey.
I have more than 11 years of experience in Procurement & Sales in Private Residential & HDB Properties and have the expertise & know how to help you navigate the Singapore Real Estate Market with confidence.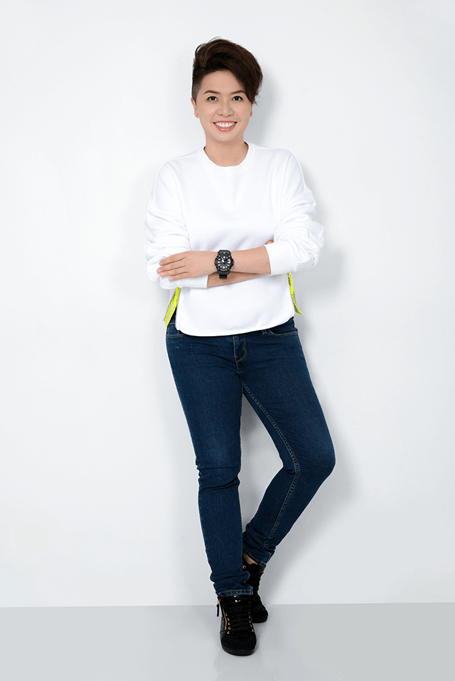 Deborah has been in the industry for more than 11   years . Her expertise ranges from HDB to Landed Properties & Condo . She has aided multiple clients to upgrade from HDB to Private Properties seamlessly.
She is Singapore accredited mortgage trained which equates to her being very well versed with her financial calculations. Tough situations and yet we are able to find solutions .
She is very detailed and meticulous when comes to finances. She will be able to identify your needs and then propose the solutions accordingly . She has also  been  a trainer to her fellow team mates on clients' objection handling and proposing solutions to help them to find their ideal home on their budget.
She has been the top 2% for past 3 years in her trade . Thankfully her vast experience with the different type of clientele taught her different experiences so she is well versed across the board.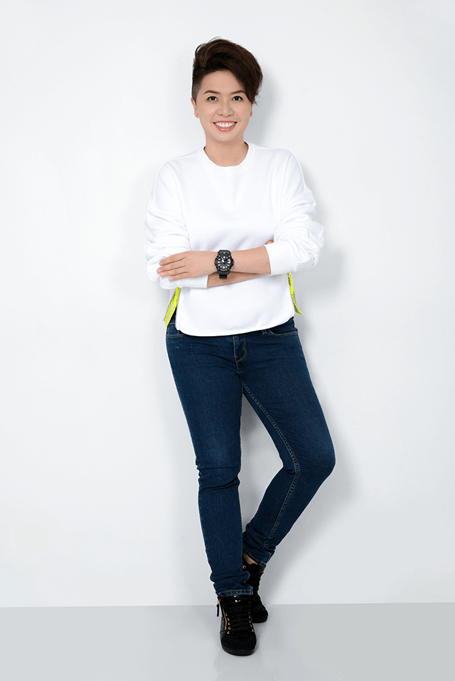 Financial planning for your Property purchase
Are you dreaming of owning a property in Singapore? Look no further! Deborah is here to guide you every step of the way, including expert financial planning for your property purchase. With her in-depth knowledge of the local property market and finance landscape, she can help you make informed decisions to achieve your property ownership goals.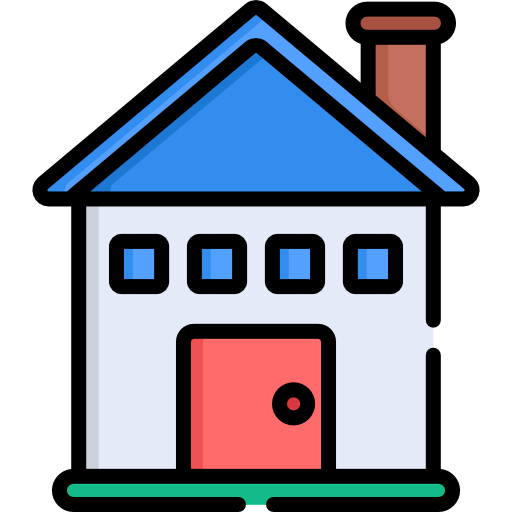 Procuring a property for you based on your needs
With Deborah's extensive knowledge of the Singapore property market, she will be able to identify properties that meet your criteria and present you with a curated selection of options. She will accompany you on property viewings, providing professional insights and advice to help you make informed decisions. Deborah will also assist you in negotiating the best possible terms and conditions, ensuring that your interests are protected throughout the transaction process.
Assisting to sell or lease your property
Selling or leasing a property in Singapore can be a complex and time-consuming process. That's where Deborah's experience comes in. With her expertise and personalized approach, Deborah can assist you in selling or leasing your property seamlessly and with optimal results.
Buying a new home in Singapore can be an exciting and fulfilling experience. As one of the most dynamic and cosmopolitan cities in the world, Singapore offers a diverse range of properties to suit different lifestyles and budgets. However, it's essential to be well-prepared and thorough in your research to make a wise investment decision. Here are some key considerations to keep in mind when buying a new home in Singapore